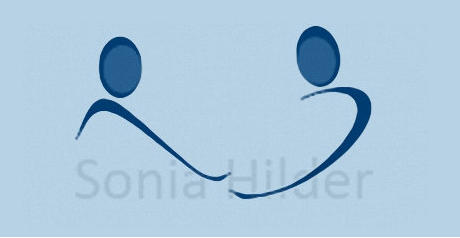 Sonia Hilder Counselling & Psychotherapy
50 Avenue Road, Trowbridge, Wiltshire, BA14 0AQ
As children we are born in relationship to others.
How we deal with relationships now is often based
on a series of unrevised assumptions and feelings
about ourselves and others which have come from
the past.
These assumptions form our habitual ways of relating.
You may come to
counselling for a variety
of reasons. It may be a
result of life experiences
which have gone wrong,
or ways of relating which
have become too firmly
entrenched. You may have become depressed or
anxious. Sometimes, as with bereavement, you may
need to mourn with someone who is not afraid of
letting you do so. Sometimes there is an awareness of
events in the past, such as abuse, which need
addressing to help you move on. Or, you may be
having difficulties with your partner which you cannot
resolve together.
In counselling, you will be offered a safe and
confidential relationship where you can be helped
to explore and change some of your patterns and
ways of relating.
Old ways of doing things, which used to work, may be
ineffective now. Looking at yourself with a supportive,
yet impartial counsellor may help you change the
patterns, or accept what is facing you at present.
Counselling is collaborative. Using a variety of
techniques from simple listening to drawing, role play,
or making a map of your life, I will work with you on
the issues we have decided on together. I will work
with you as a whole person, your thoughts and
behaviour, as well as your feelings about yourself and
your wishes for the future.
I hope to be warm, yet able to help you detach
from your difficulties in order to help you take
control of your own life, using the skills you
already possess, as well as those we will work on
together.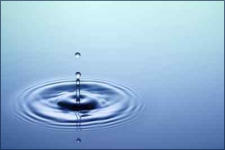 Counselling | psychotherapy | anger management
addictions abuse | depression | drugs counselling
bereavement counselling | family problems
intimacy problems | low self esteem | panic attacks
relationship issues | Trowbridge | Wiltshire

Experienced Counsellor and Psychotherapist in Wiltshire